Ulladulla Kitchen Design Solutions
Ulladulla Kitchen designer and manufacturer of quality, bespoke new kitchens and specialised joinery.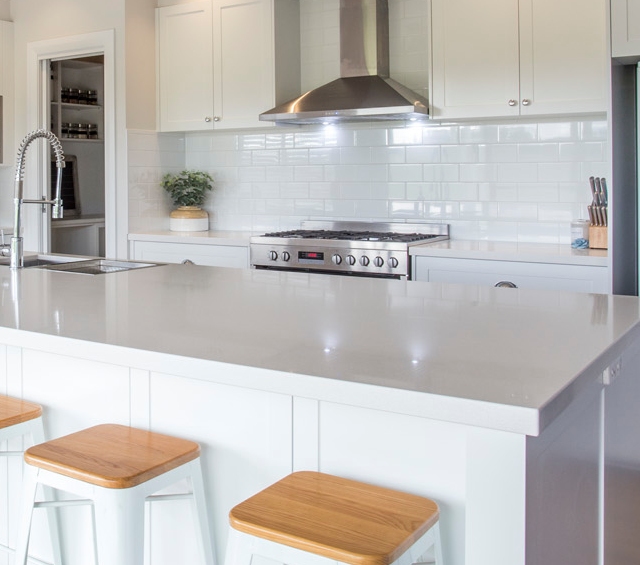 Kitchen Design Doesn't Have to Be Expensive or Complicated! It Should Be Smart & User Friendly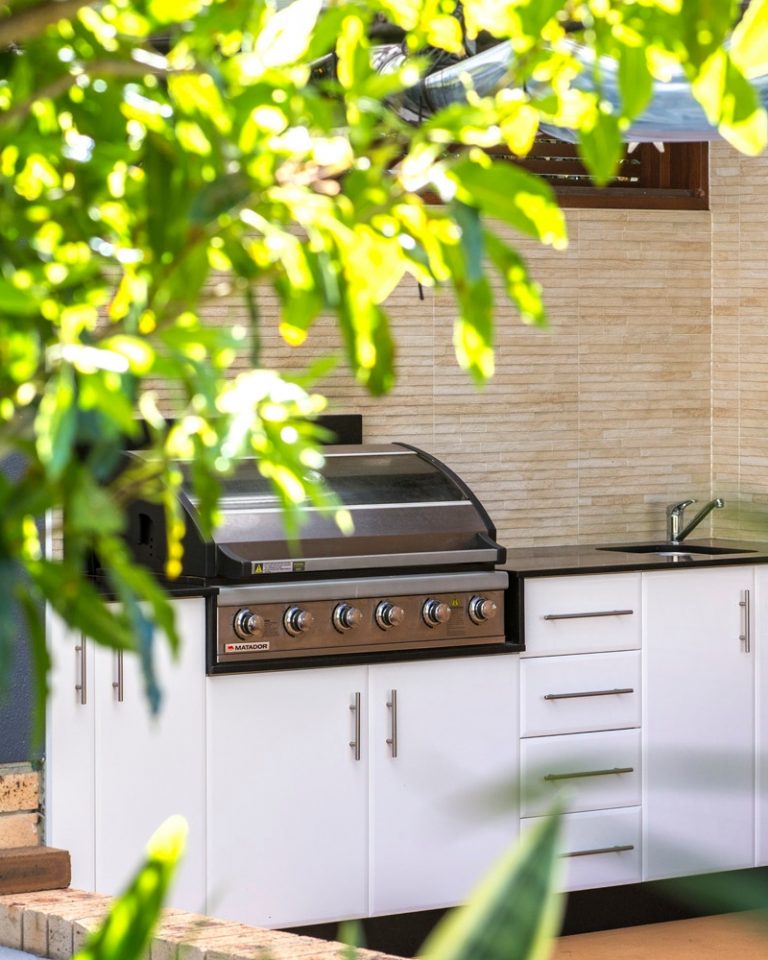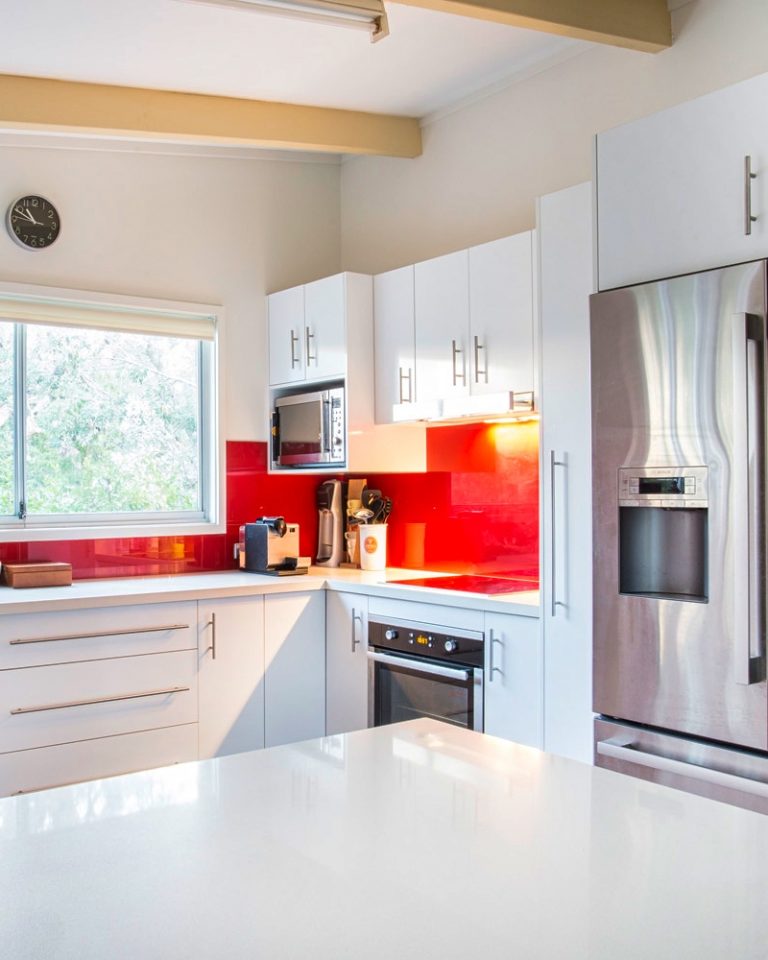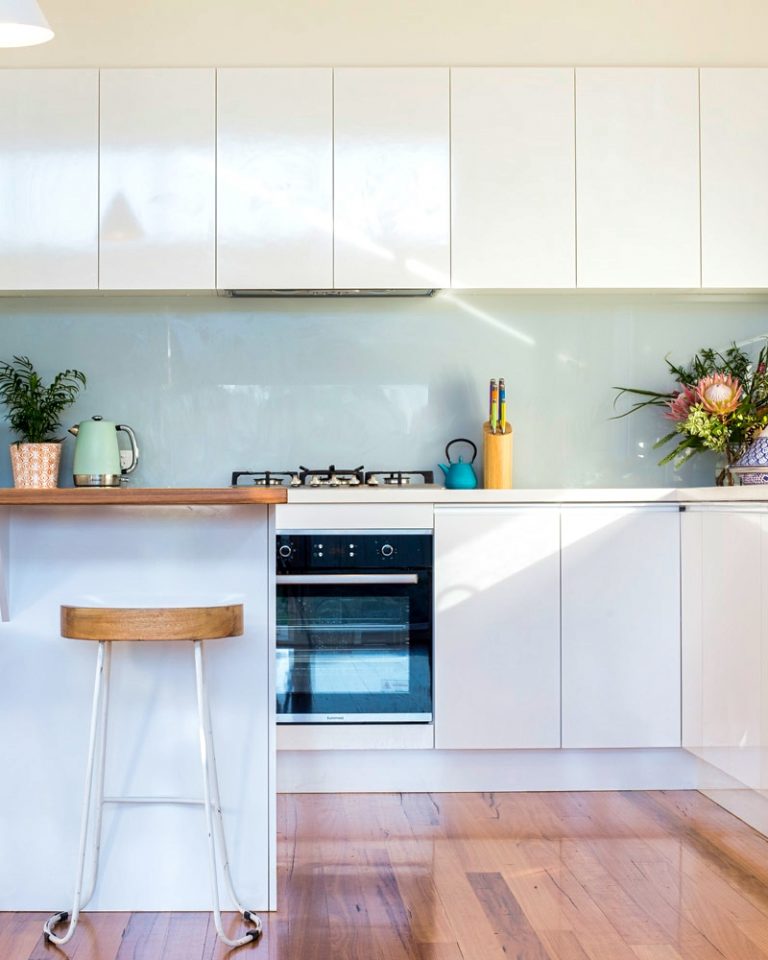 DRK Kitchens Ulladulla ~ Proprietor David Kilborn
Recognised as a Premier Ulladulla Kitchen Joinery.
Our Ulladulla kitchen design and manufacture services extend from as far as Batemans Bay to all areas of the Shoalhaven. Ulladulla Kitchen design & manufacturer is conveniently located in the Blackburn Rd Industrial Park, Ulladulla.
Kitchen Joinery
At DRK Kitchens & Joinery, we specialise in the design and manufacture of custom kitchens in the Ulladulla and surrounding areas. We have over 25 years years of professional experience. Our goals are to provide the very best level of customer service and the best quality products at all times.
Ulladulla Kitchen Projects
Our Ulladulla kitchen manufacturing business specialises in custom design.
We craft a range of joinery including, kitchens, bathroom & laundry cabinetry, bedroom wardrobes, media cabinets, shelving and specialise joinery items.
Why Choose DRK Kitchens and Joinery
At DRK Kitchens & Joinery we're committed to providing our customers with the very best quality products. 
We source all of our stock from reputable brands and only put our name to those products we can trust……
Fantastic job on my kitchen renovation
Thank You so much David!
David did a fantastic job on my kitchen renovation.
 I found David to be very professional in every way from start to finish. David's attention to detail is second to none and I was very happy with the  result. I am now in another property and I won`t hesitate in asking David to complete my new kitchen. I don't feel the need to chase around for other quotations as I am confident that David from DRK Kitchen's will meet all of my expectations with a fabulous finish.
Thank You so Much
Donna 
Highly Recommended
I can't recommend DRK Kitchens highly enough. Dave came highly recommended to us when we needed a kitchen renovation in our home in Mollymook. The kitchen had a granite bench top which we loved but the remainder of the kitchen was dated and didn't work well. Dave had great ideas and was happy to work with us to create a kitchen (including our existing granite bench top) which we loved. 
Shortly after we moved from Mollymook, further south to Moruya, where we enlisted Dave's expertise once again. We weren't disappointed. He transformed a hotch potch mess of a kitchen into a beautiful, modern, efficient work place.
Dave is very experienced and it was easy to put our trust in him to deliver a kitchen which was extremely efficient and made the most of our space, whilst always considering our opinions and personal taste.
Michelle and Chris Peterson
Professional Team
We have been using DRK Kitchens & Joinery since moving to the area in 2010.  David and his Company DRK Kitchens installed our new kitchen and laundry and have fitted various other cabinetry items throughout our home and back deck area. In fact there seems to be nothing that they can't turn their hands to.
David and DRK approach each job in a most professional way, on time and on target and attention to detail is second to none.  We could not be happier with this Company and the work that has been done at our home and therefore would have no hesitation in recommending David Kilborn at DRK Kitchens & Joinery for all of your joinery needs.